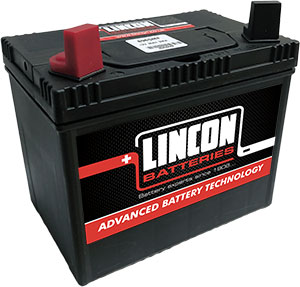 Lawn Care at Lincon Batteries
Here at Lincon Batteries we offer a vast range of batteries suited to a wide range of lawn care applications.
Whether you are a greenkeeper, groundsman at the cricket club or simply passionate about your lawn – We can help ensure your mower keeps going.
Please contact us for more information on the battery specific to your needs.