Brand Links

Summary of Commercial Battery Range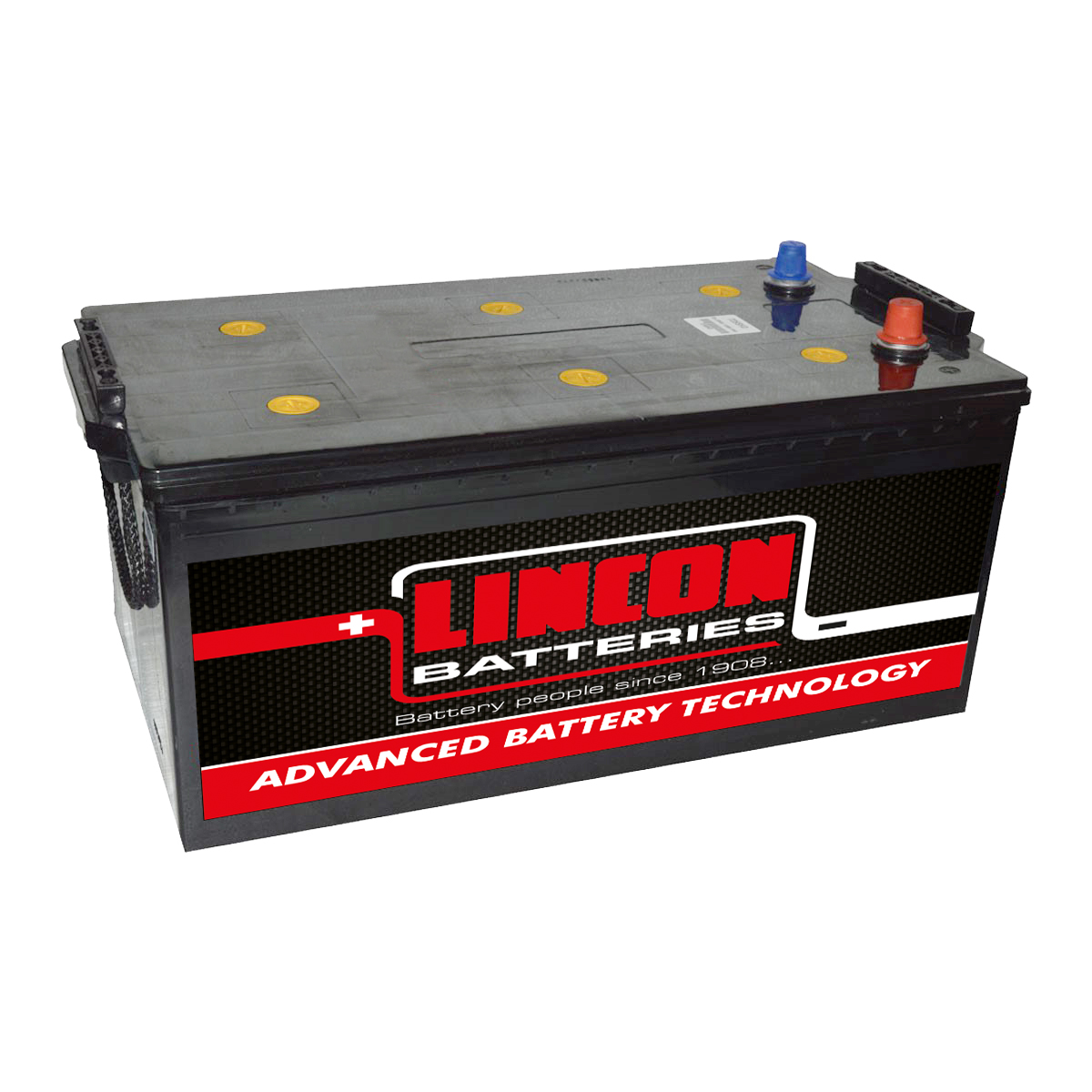 Performance SHD-CV Super Heavy Duty
Advanced plate design • Increased service life over HD • Deep cycle capabilities • Vibration Resistant OE Quality, Performance & Specification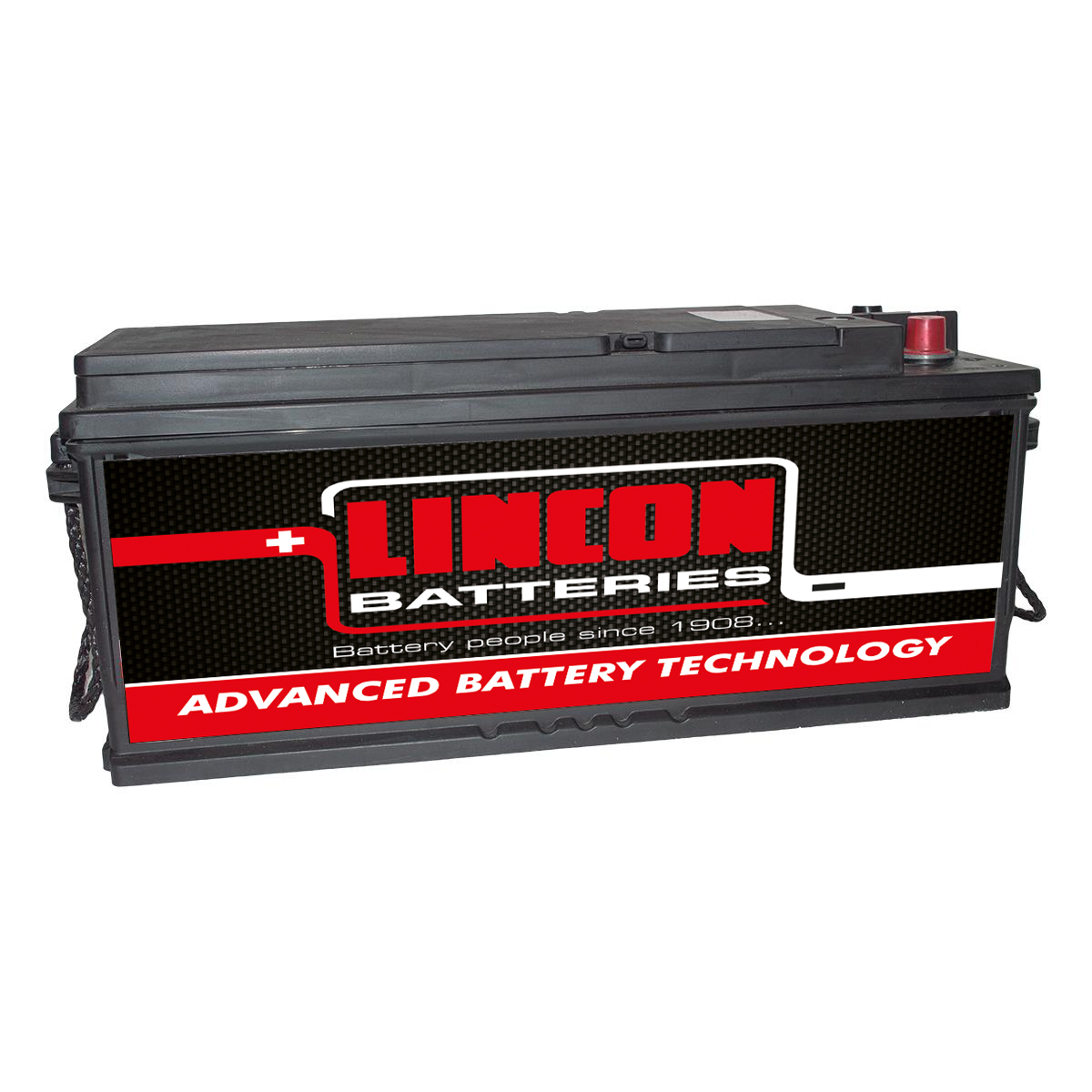 Performance HD-CV Heavy Duty
Advanced plate design • Deep cycle capabilities • Vibration Resistant • OE Quality, Performance & Specification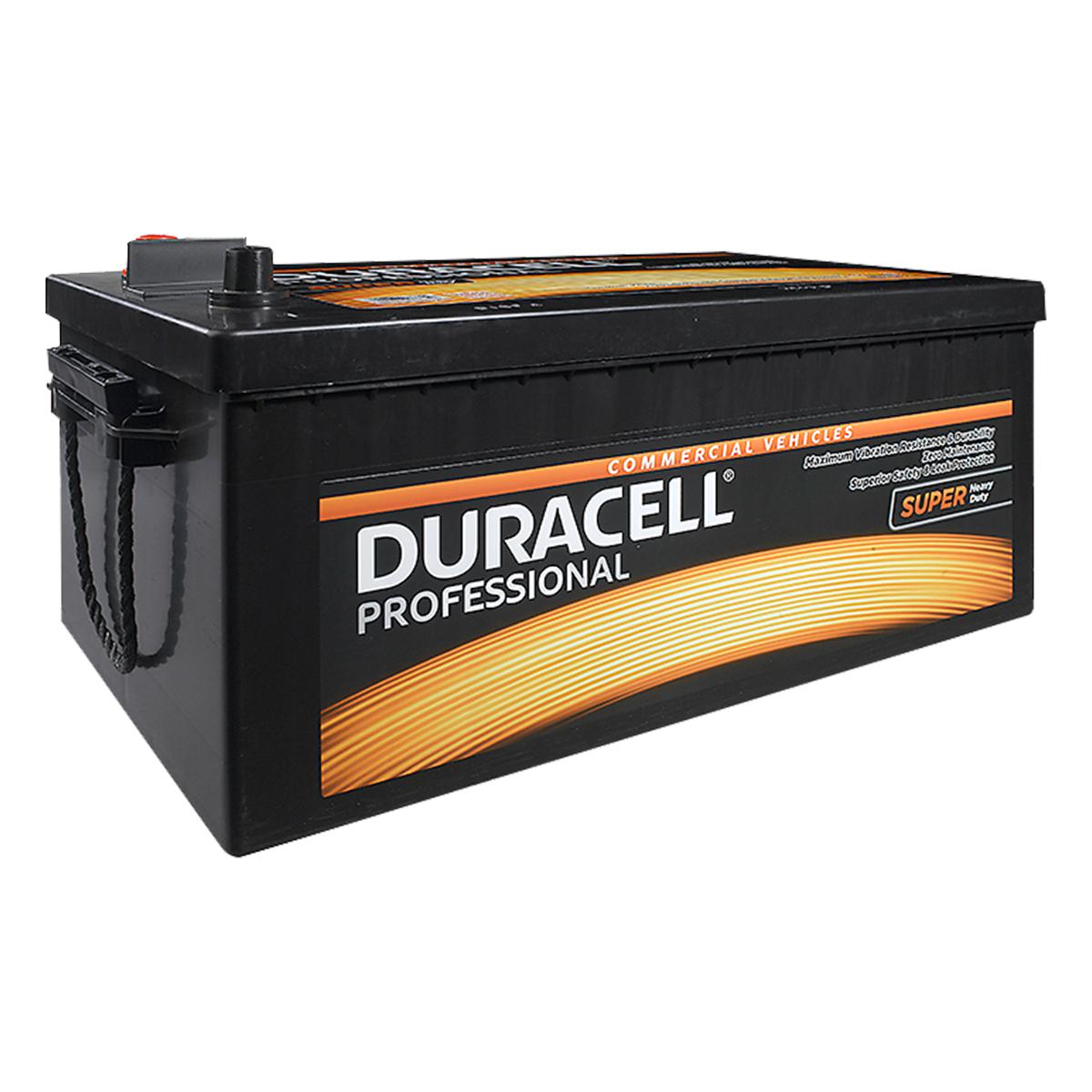 Duracell Professional CV
Duracellís Heavy Duty and Super Heavy Duty commercial vehicle batteries will reliably start every engine in all conditions, together with providing sufficient energy to onboard vehicle systems. SHD versions of Duracellís Professional range offer safety features such as central venting and safety plugs. 145/180 and 225 Ah batteries feature a centrally vented 4-chamber lid to prevent electrolyte leakage and incorporates an integral flame arrester for additional security.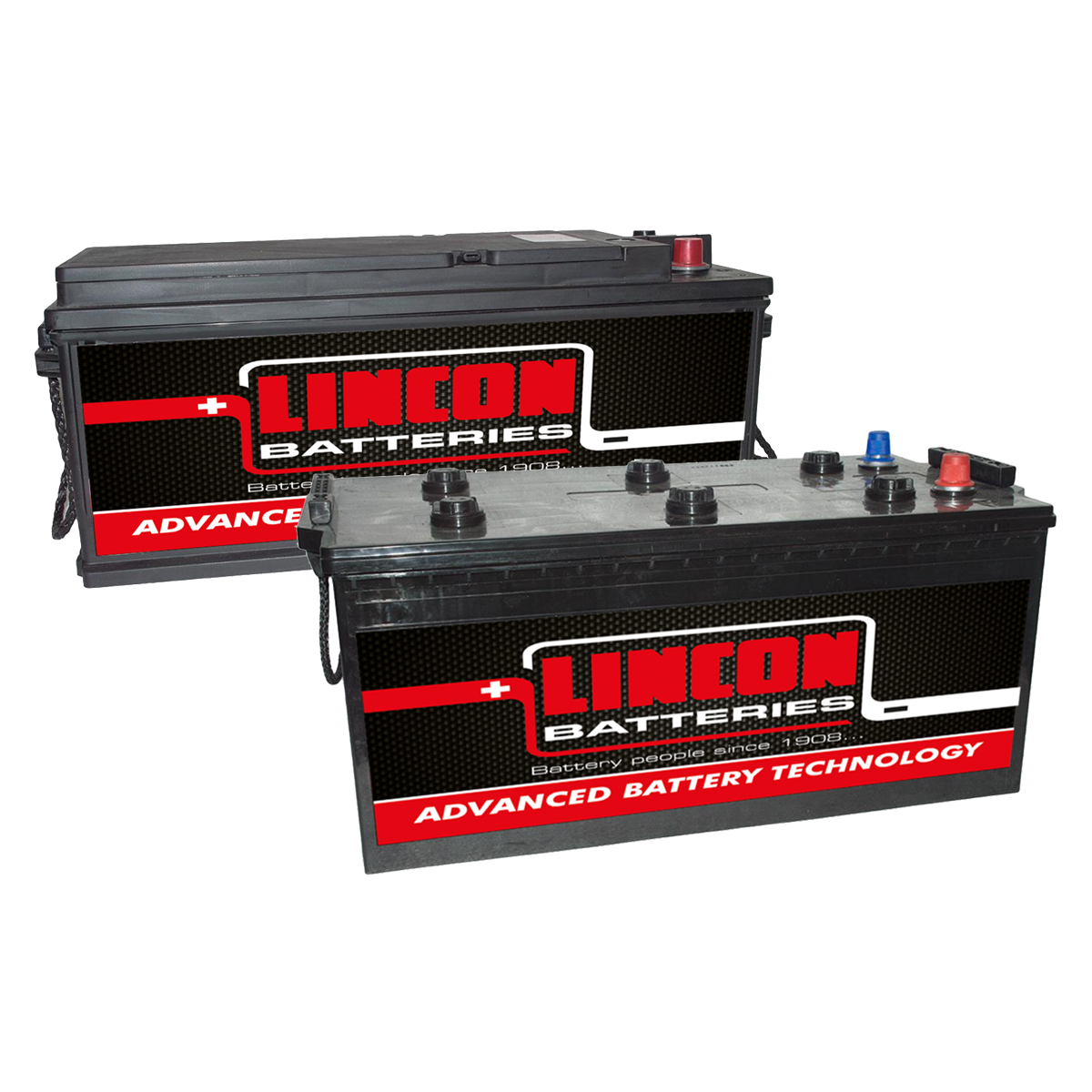 Uncompromising Battery Construction
Highly concentrated energy, providing high capacity and high starting power.
Better corrosion resistance by use of advanced alloys.
Better resistance to discharge & better recharge.
Convenient carrying handles for ease of handling.
Powerful CCA for Diesel engines.
Suitable for extreme hot & cold operating temperatures.
SHD hybrid technology ensures minimum water consumption
Complies with OEM specifications.