LINCON BATTERIES LTD
Lincon Batteries is a UK manufacturer and distributor of batteries and associated products, best known for our handmade Classic vehicle batteries, however we maintain a presence in a variety of industries including automotive, bus, rail, commercial transport, agriculture, marine, military, oil & gas, recreational, public & private utilities and many more.
The Lincon brand of hard rubber batteries is world famous and we have continued the tradition with the factory at Southend still making hundreds of hard rubber classic car batteries by hand every month.
We provide a customer focussed service with the emphasis on flexible lead times, bespoke products, agreed delivery schedules and administrative support.
Since 2013 we have been part of the Shield Batteries group of companies which has its Head Office is in Bishops Stortford and they have Battery Centres in Leicester, Greater Manchester (Leigh), Poole, Bishops Stortford, Yeovil and of course Lincon Batteries here in Leigh–On–Sea, Essex, as well as a state of the art warehousing and distribution centre in Stansted.
We are a robust company that adapts to ups and downs in individual industries so our customers can depend on us to be there when they need us in good times or bad. We look forward to supplying and supporting you in the future.
If you need a replacement battery, we'd love to help you and if you are interested in working with us, we would be delighted to hear from you.
All the best, Lincon Batteries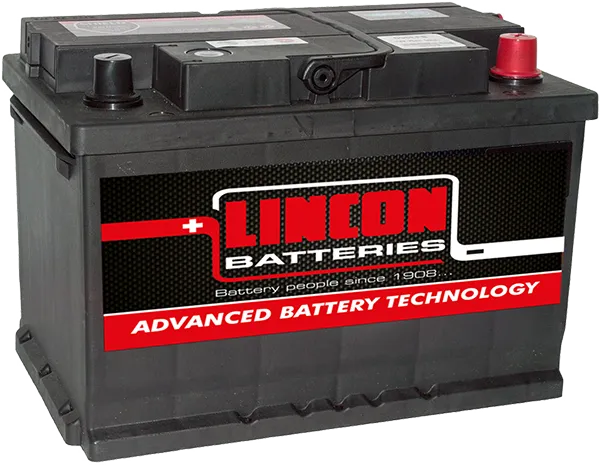 Lincon Batteries Ltd
Our Motto: Tradition, Trust, Teamwork
Our Mission: To provide an honest and trustworthy service using our experience and expertise to deliver a customer focussed solution; to always be dependable and reliable and to meet or exceed customer expectations. Working as a team, we will demonstrate a positive and proactive attitude to opportunities and challenges, while communicating with a receptive and open mind.
Our Vision: Our customers will experience a unique service in the delivery of all their battery and associated product requirements including comprehensive support and solutions.